Webinar
NEW: The Digital Trends in Manufacturing Webinar with Machinery & Manufacturing
March 27, 2023 11:00 AM Etc/GMT-1
Want to know if you should include TikTok in your marketing strategy? Who's venturing into the metaverse?

Throughout November and December 2022, we ran a survey across business leaders, marketing managers and engineers in the manufacutring industry to gain insight on their thoughts and plans for the year ahead. Join us as we discuss the findings.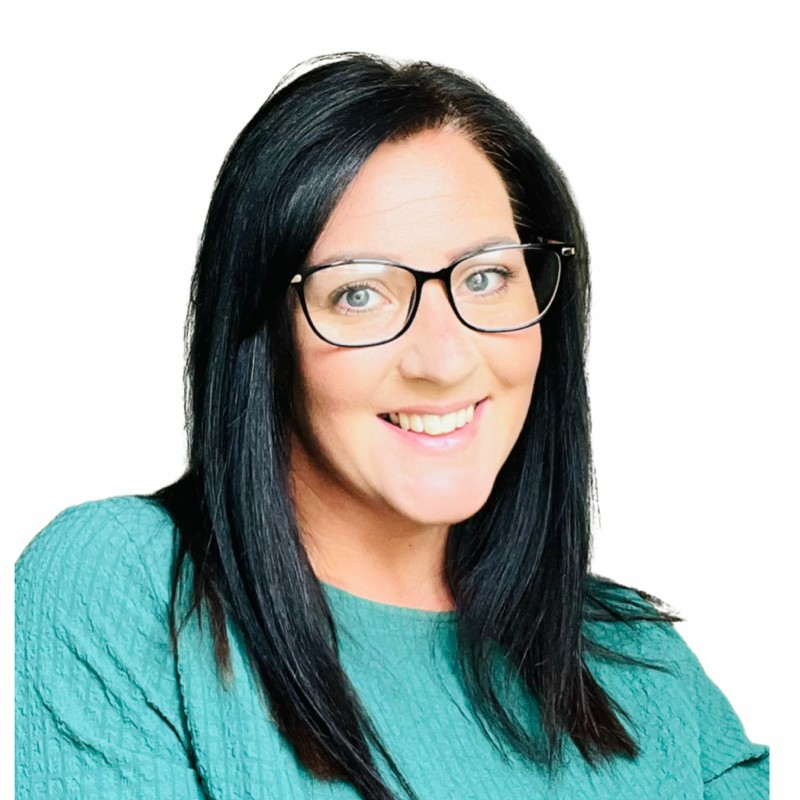 Laura Crawford
Founder & Publisher, Hybrid Magazine Co
Laura is addicted to delivering information at the touch of a button, and exploring how we can evolve communication as the world of traditional publishing and digital media merges.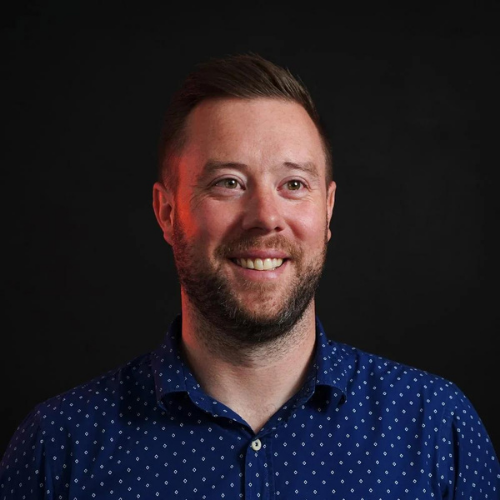 Rob Dando
Managing Director, FINALLY Agency
Rob has worked in business for more than 25 years, and is passionate about keeping up to date with the latest technological advancements and innovations. He uses this knowledge and passion to train his team and teach his clients.